Counterpoint
01/04/2022
Counterpoint - Two person show at the &Gallery.
Joy Arden and Jai Llewellyn
Monotypes
11/04/2019
I am having a pop-up exhibition "Monotypes" in the Gallery at Coburg House Art Studios. Two weekends only. Open Saturday and Sunday 13/14 and 20/21 April. 2019, 11am to 4pm. 15 Coburg Street, Leith.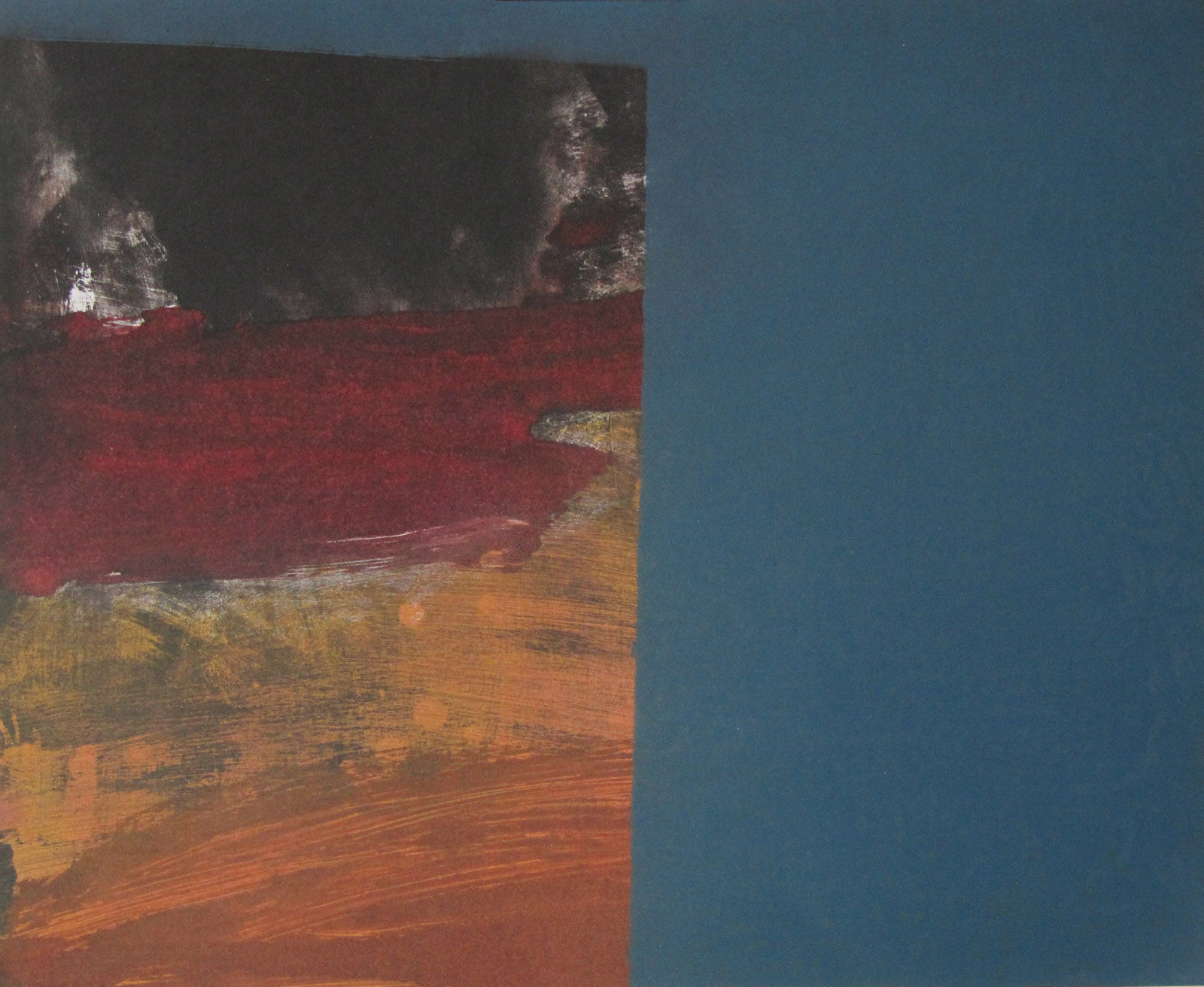 01/10/2017
Installation shots of
Time and Place
- Solo show at the &Gallery, Dundas Street, Edinburgh. 7 October - 1 November 2017.
...more